CEO's Welcome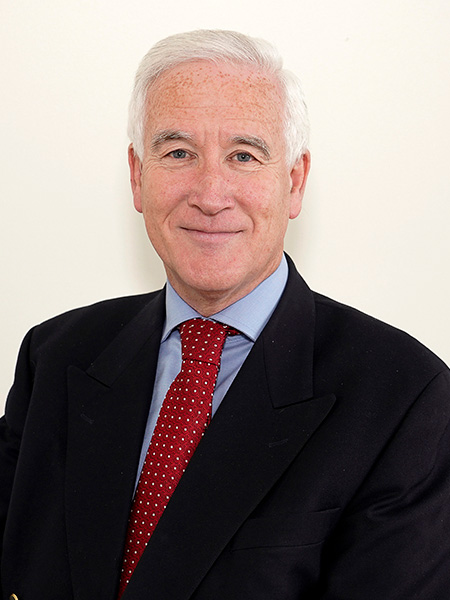 Welcome to our website!
St John Ambulance (NI) is Northern Ireland's leading first aid charity with over 1700 adult volunteers, cadets and badgers. We provide emergency first aid, deliver medical cover at events, and train people of all ages in vital first aid skills, so that they can make a difference in times of need. Worldwide St John Ambulance comprises over 250,000 members.
Our vision is that everyone who needs it should receive first aid from those around them. No one should suffer for the lack of trained first aiders!
Our volunteers, who are totally committed to delivering the highest level of first aid and emergency care to the local community, come from all walks of life, and include consultants, doctors, nurses, paramedics and first aiders. We operate a large fleet of modern and fully equipped ambulances, backed up by treatment and trauma centres where necessary. Wherever you go in Northern Ireland, be it to a football or Gaelic football match, the Kingspan Stadium at Ravenhill, the NW200, Ulster Grand Prix, Airshows or local council events, you will see our volunteers dressed in their distinctive green and black uniforms. These individuals voluntarily give up their time to acquire the necessary life-saving skills and to attend events to assist you in the event of an emergency. In this respect I am always humbled by their commitment, enthusiasm and professionalism. They really are exceptional people and true heroes.
Our website will inform you of all the services we provide and how to access them, plus details on how to volunteer for SJA (NI). I hope that you find it both informative and useful.
A M DONALDSON MBE DL
Chief Executive