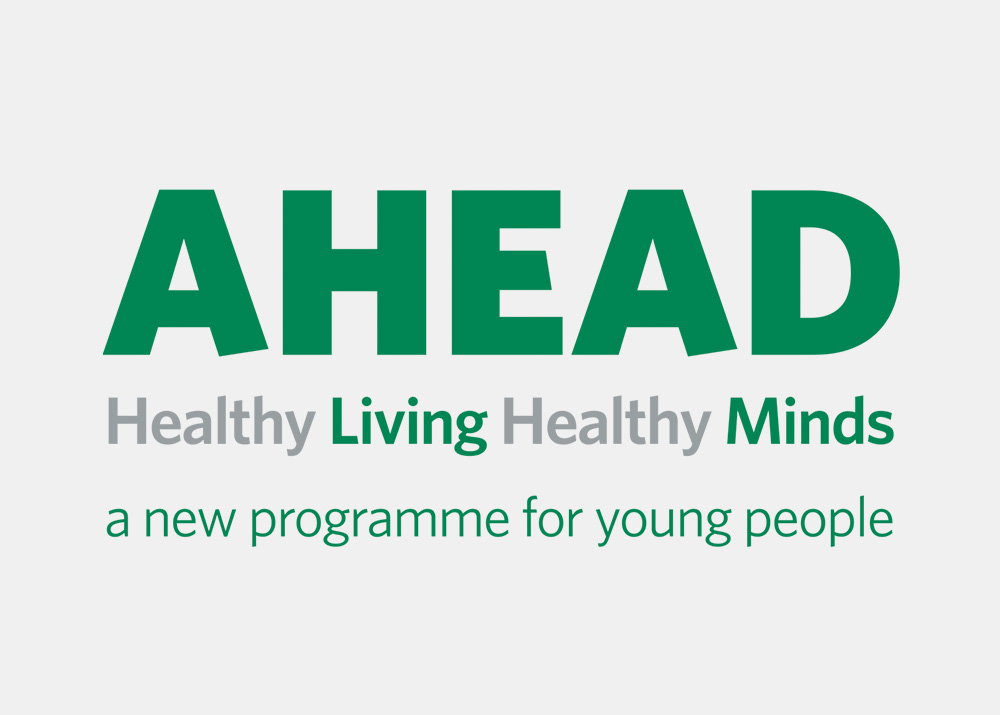 AHEAD Programme - Healthy Living Healthy Minds
St John Ambulance Northern Ireland wants to develop young people's skills and help them to contribute positively to their communities, creating a generation of active health citizens.
Young people today have reported due to Covid-19 they have experienced an increase in mental health and wellbeing issues. Our new AHEAD programme is currently being piloted within East Belfast, to support 14-18-year-olds from under-represented communities in our traditional youth programmes. The AHEAD programme provides Young People with opportunities to explore health and wellbeing topics while also developing lifesaving and employability skills.
Our coproduced AHEAD programme focusses on the themes of healthy living and healthy minds. This includes First Aid and Mental Health awareness training, alongside providing an opportunity for the development of leadership and employability skills through the completion of a ILM Level 2 Award in Effective Team Member Skills.
We are now halfway through our new AHEAD programme pilot with 21 participants from Knock Presbyterian and East Belfast Youth Initiatives.
From completion of the 12 session programme young people will be equipped with lifesaving skills, teamwork skills and completion of an ILM level 2 award. The Youth Team look forward to supporting our participants to complete the programme.
Dr Andrew Kerr
Regional Youth Manager
Danni Curley
Youth Support Worker in Charge - AHEAD Programme