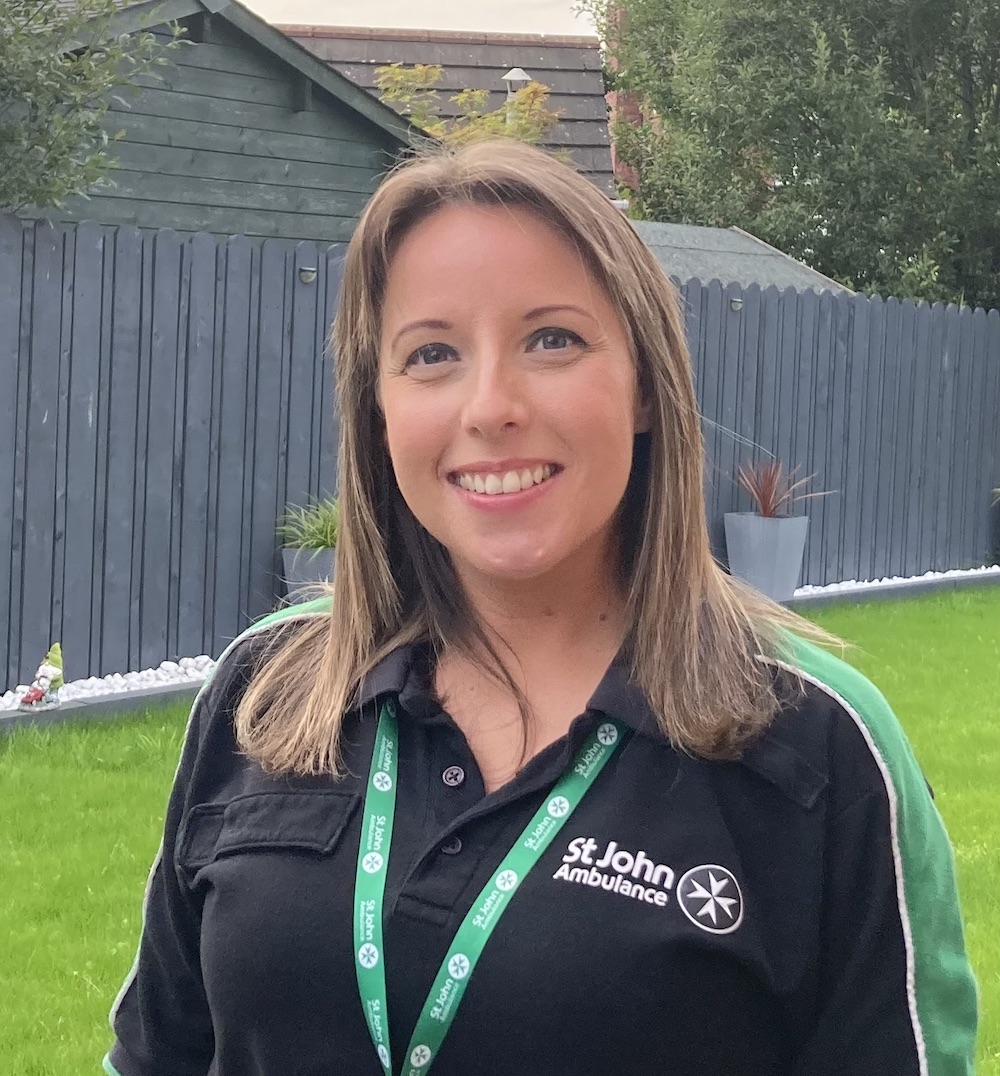 Meet the Trainer - Gillian Napier
Name:
Gillian Napier
What made you want to become a First Aid Trainer:
I love interacting with people and love practical learning so what better job to have than to teach a lifesaving skill such a first aid. I have always had a keen interest in medical care.
How long have you been a First Aid trainer:
16 years, 6 of them being with St John Ambulance.
Name one of your favourite/most useful first aid tips:
Don't over think it!
Have you ever had to carry out first aid on someone:
A good few times but thankfully nothing too serious. Mostly minor injuries such as cuts, bumps to the head, sprains/strains, burns.
It's great to hear stories of people I've taught who have carried out more severe first aid such as CPR and saving someone's life. Hearing those stories are very rewarding.