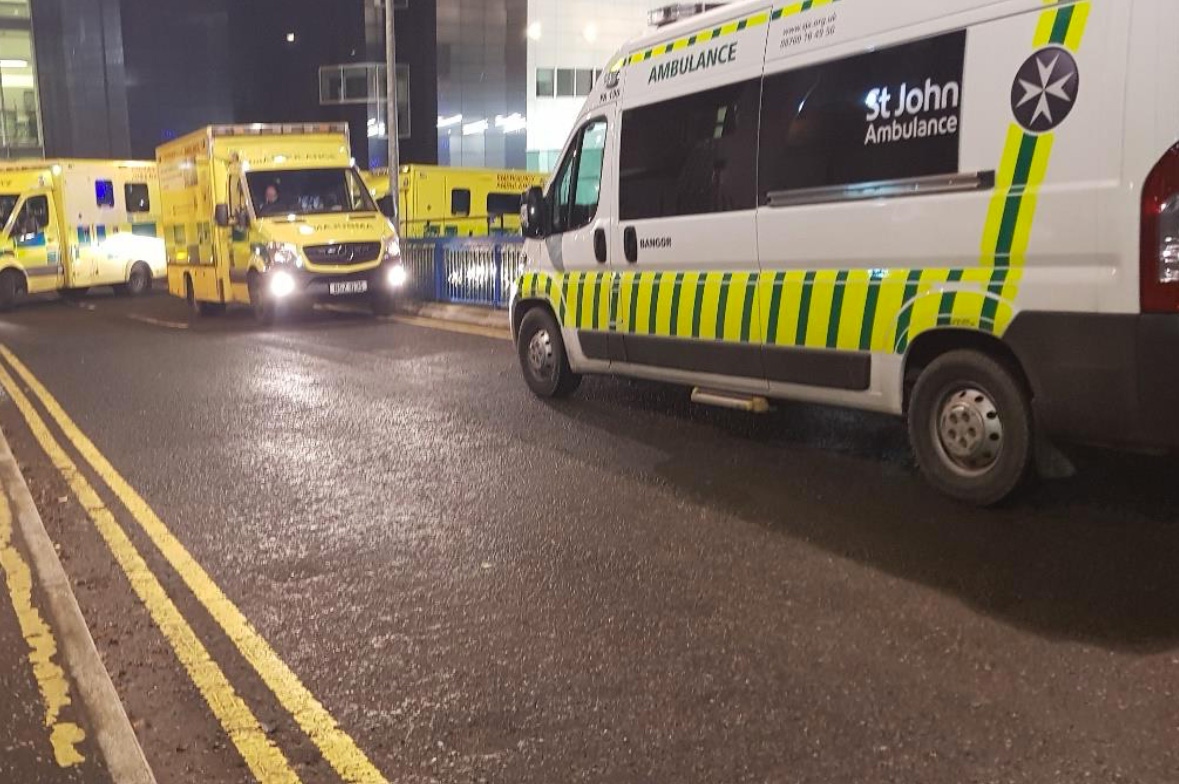 Volunteer ambulance crews helped the Health Service cope over the festive period of 2019/20!
"...(we) carry out this work so colleagues in the Ambulance Service get an opportunity to have a meal break during their 12 hour shift!"
St John Ambulance NI are a contracted ambulance provider for the Northern Ireland Ambulance Service and the various Health & Social Care trusts, providing Emergency Ambulances crewed by expertly trained Volunteers - this involves SJA NI providing ambulances through the year to help with the NIAS calls coming from the Emergency Ambulance Control room.
Further we provide transport services to hospitals who require patients moved from hospital to hospital, hospital to home and/or hospital to nursing home. At this time of year, the demand on our services and on our volunteers to leave their homes, families and loved ones increases, thus seeing a big rise in the amount of Emergency Ambulance Crews that we put on the road - as the pressure increases inside the pressure cooker and the health services are on their knees.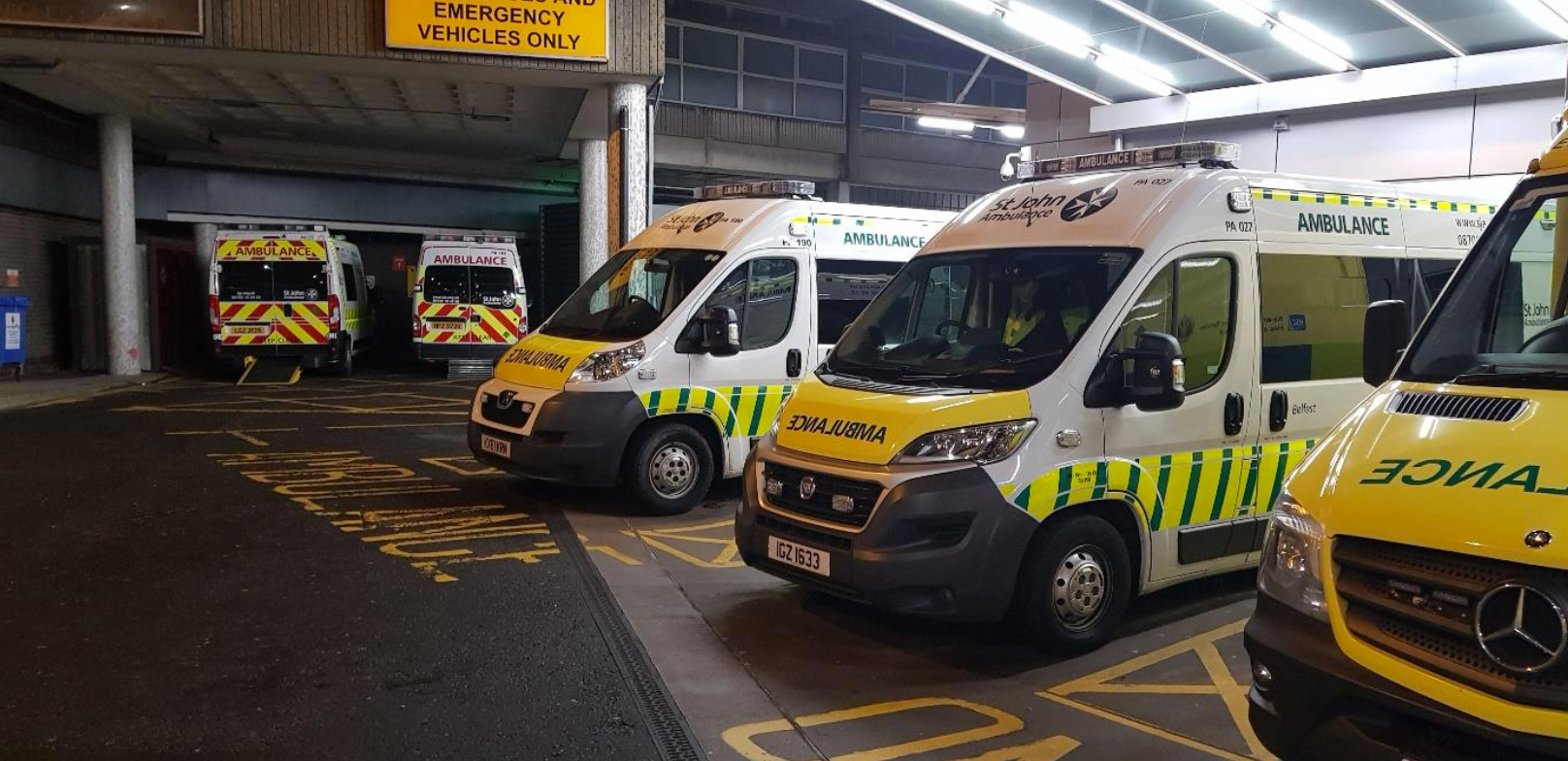 Our volunteers are totally unfunded - they carry out this work so that our colleagues in the Ambulance Service get an opportunity to have a meal break during their 12-hour shift, and so the Emergency Departments have somewhere to admit their patients to, as the SJA NI crews have taken home or moved those patients fit for discharge on the wards.
It is often stated that without the voluntary and contracted ambulance services the various statutory health services wouldn't be able to cope - on New Year's Eve SJA NI deployed a huge total of 14 crews (plus 2 SJA NI senior officers were sent to NIAS Emergency Ambulance Control to coordinate calls and the SJA NI crews).
These 14 crews responded to 60+ calls coming from the Emergency Ambulance Control room; 3 crews on the day shift and 11 crews were deployed to work through the night shift - Of these 11; 2 crews were working for the South desk, 2 crews working for the North desk and the other 7 crews working for the Belfast desk; these emergency ambulance crews consisted entirely of volunteers and included health care professionals with 6 nurses also on some ambulance crews volunteering.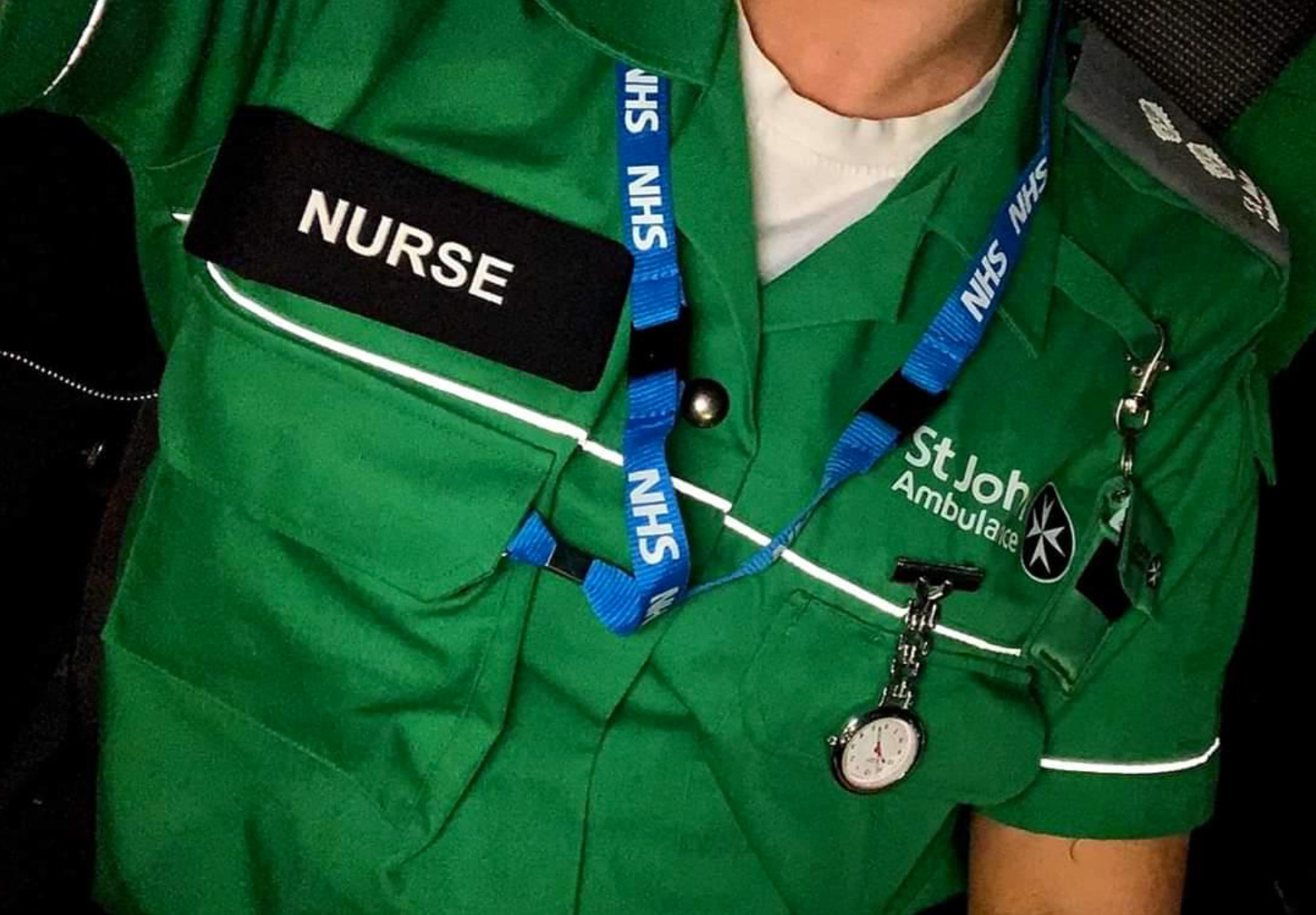 NYE nightshift crews started their shift at either 6pm or 8pm and the last crew finished at 8am the following morning - volunteers working entirely for free but to ensure that we as SJA NI do our bit to help the NIAS and various Health & Social Care Trusts.
Without the dedication and commitment of our amazing volunteers we simply could not do it - these folk are the neighbours in your street, teachers, civil servants, nurses, doctors, retail workers, mums and dads, etc.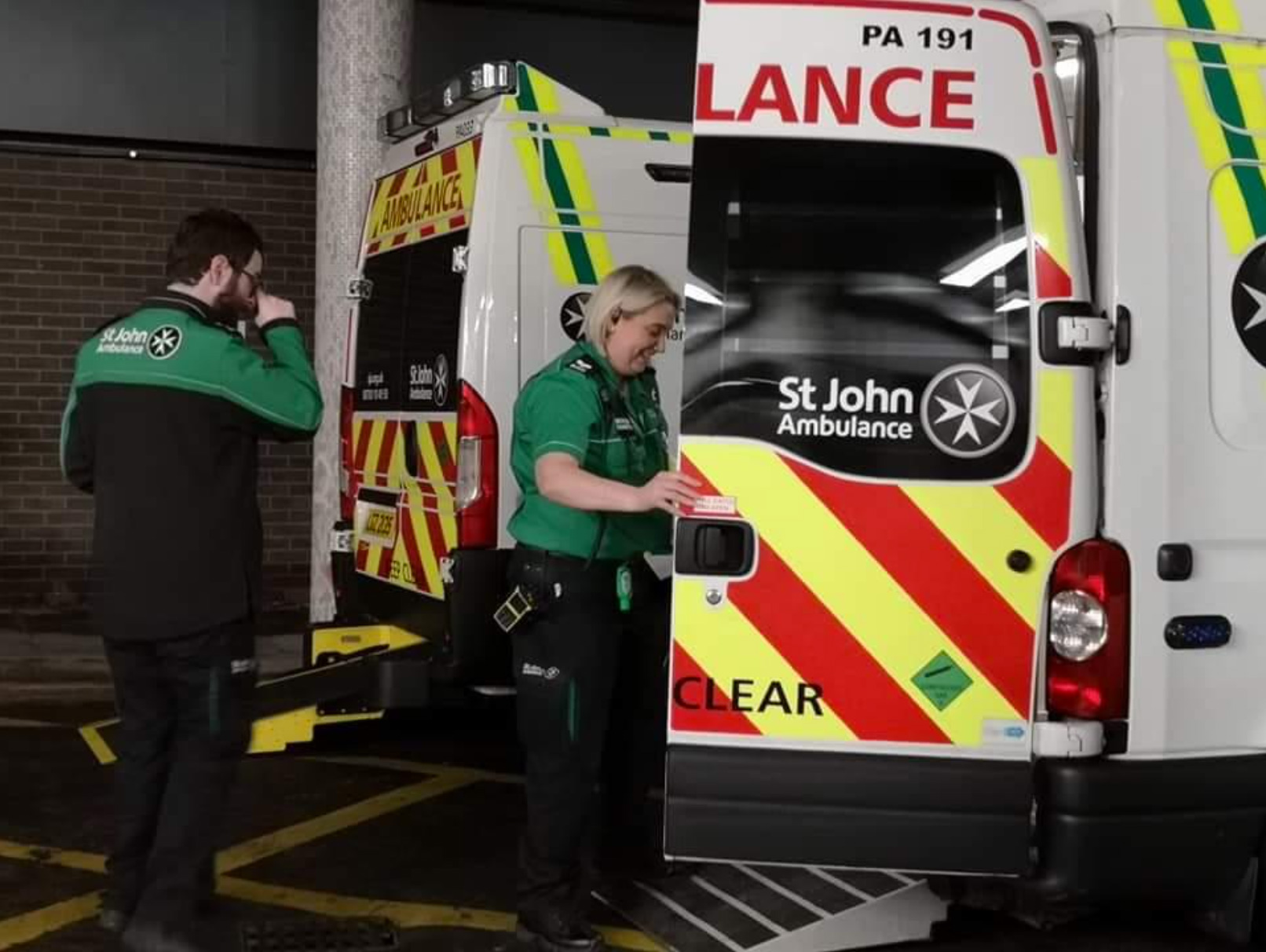 They don't hail themselves as experts or saviours but they play their part and step up so that our well-deserving colleagues in the statutory health providers can get their meal breaks, and also to release some steam from the ever increasing pressure in the health service pressure cooker!