Small, Local Events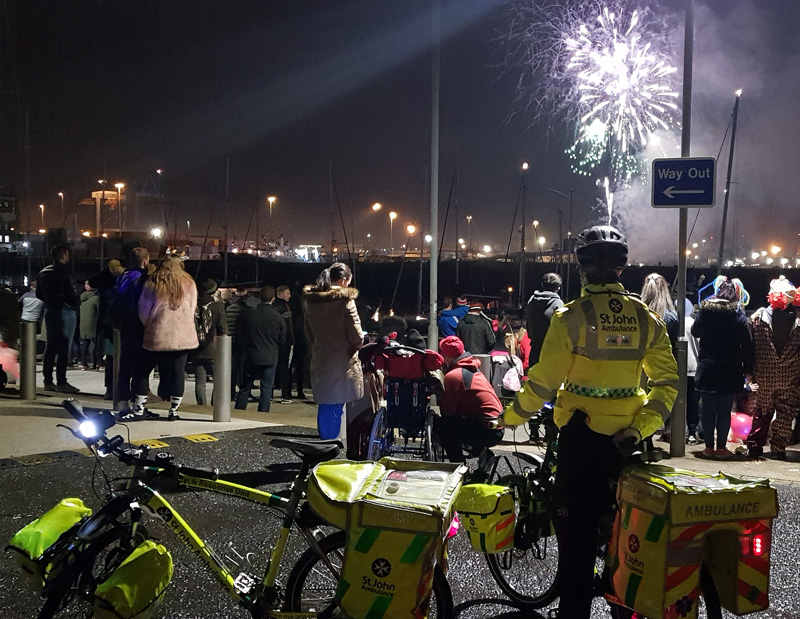 St John Ambulance (NI) since its creation has provided medical, first aid and ambulance services at small, local events all over Northern Ireland.
Our first aid services are relied upon at thousands of local events throughout Northern Ireland every year, and whether during Spring, Summer, Autumn or in the midst of Winter, our volunteers are ready and willing to respond.
Such events may include Church Fetes, School Sports, local Council events, switching on the Christmas Tree lights and Fireworks events, to name but a few. No job is too small for St John Ambulance (NI) - we can provide the cover you need.
At small local events it is likely that we would utilise and deploy between 2 and 4 first aiders on foot. However, if a risk assessment deems it necessary, you may require the services of an Emergency Ambulance and crew, for which there would be a charge. Please contact us for more information.